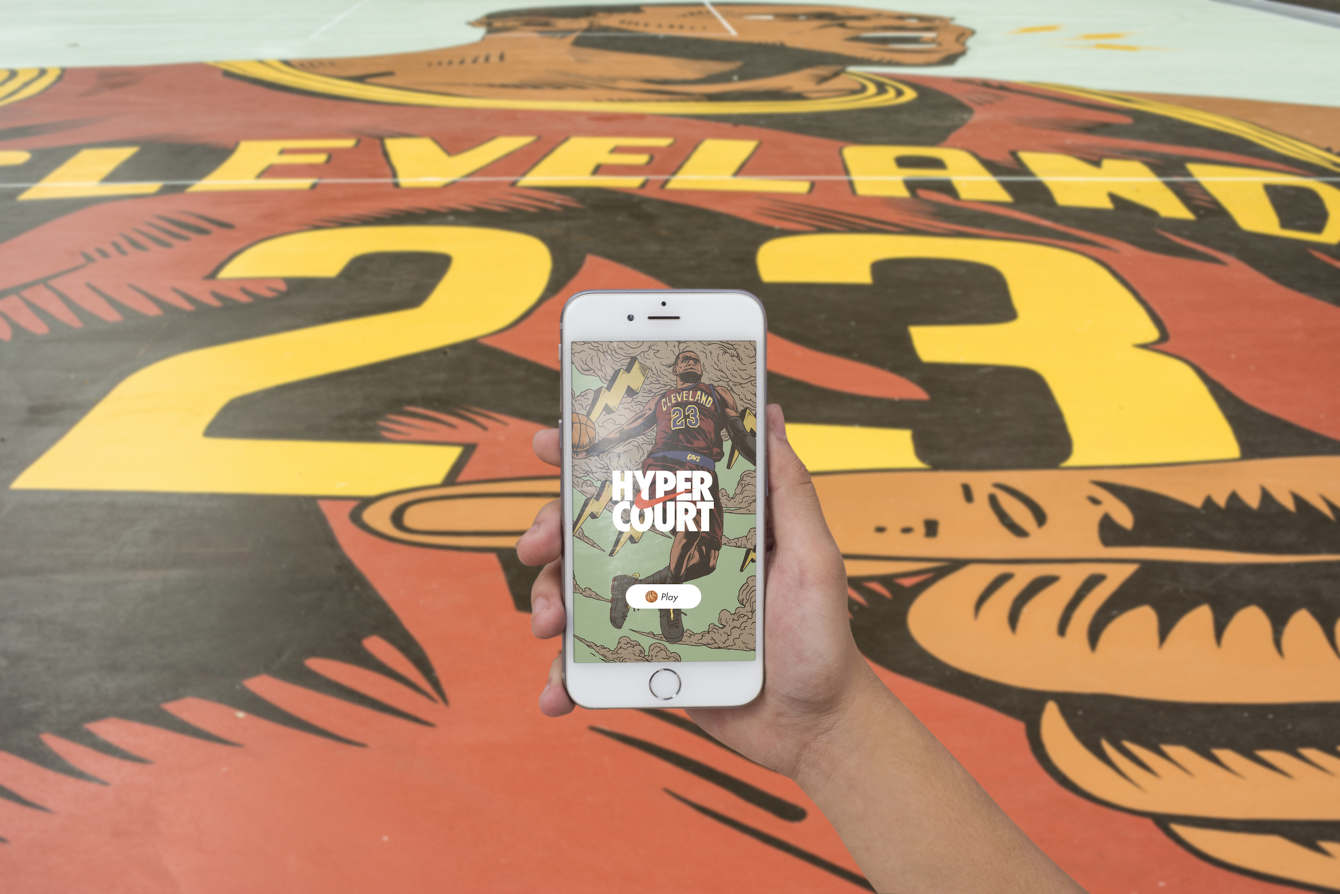 NIKE HYPER COURT WEB APP
With Nike and Google, we created the street court of the future - a brand new basketball training platform, Nike Hyper Court. 

At each Hyper Court, you can connect to the Hyper Court web platform we created, powered by Google Tech. User's don't need their mobile data and they don't need to wait for content to load - as our technology serve those up instantly and in HD.

Without needing to install any apps and through any phone models, the Hyper Court web app lets you 'talk' to the court you're on and get custom training program curated from a bank of more than 75 training drills we developed from scratch. The more a player uses the platform, the more it learns and makes recommendations.
The passion for basketball in Manila is unlike any other city in Asia, Nike Hyper Court aim to inspire young ballers to realize their full potential through the physical and digital aspects of basketball. Nike Hyper Court enables these ballers to train anytime without worrying about access to training drills and data costs. Nike Hyper Court will be transformational to Filipino basketball, giving millions of kids access to some of the best training available and to help them raise their game.
http://www.adweek.com/creativity/nike-google-and-bbh-just-made-the-worlds-coolest-basketball-courts/